Reach Your Target Audience
We don't deny or shy away from the power of digital marketing! That's because we understand the modern-day consumer:
Households average 54 hours per month of video streaming. That's 27 days per year!
There has been a 26% increase in home data usage over the past year, driven primarily by OTT streaming.
Households headed up by someone younger than 35 are more likely to never have cable than to have had it before choosing to cut it off.
But more than that, we understand the power of integration. That's because it's statistically proven that combining traditional media with digital campaigns increases brand recall by 4.5 times.
Is your business ready to supplement your already-effective radio or magazine advertising with some dynamic, digital marketing opportunities? We've got you covered! We are proud to offer a cutting-edge lineup of powerful and popular digital services.
Over-The-Top (OTT) Video
In essence, OTT is the merging of digital video and traditional television.
An over-the-top (OTT) device is any device that connects to a television (sometimes built right in) that will deliver professionally-produced video content, such as movies and TV shows, via an internet stream. Some examples of common OTT devices include Roku, Apple TV, Google Chromecast, Amazon Fire Sticks, Smart TVs, gaming consoles, and specific Blu-ray players.
OTT video advertising is comprised of video ads during professionally produced, premium content, such as streamed TV shows or movies. The best example of this can be seen through ads during services like Sling TV and DIRECTV. These services that are streamed through OTT devices are extremely popular, especially among families with children.
Learn more about OTT video advertising >>
Your Business Can Expect:
Data-driven ads. By utilizing OTT, marketers can better target potential customers. The OTT market allows you to base your audience on-demand, rather than having to guess what your customers might be watching.

High ad completion rates. On average, consumers complete OTT video ads about 85% to 95% of the time. Because there are fewer ads to deal with, viewers typically accept and appreciate the relevant ads they do see.

Measurable results. OTT is easier to measure and analyze compared to traditional TV advertising. This is due to advanced audience targeting, meaning your business will enjoy better measurement support and a greater ROI.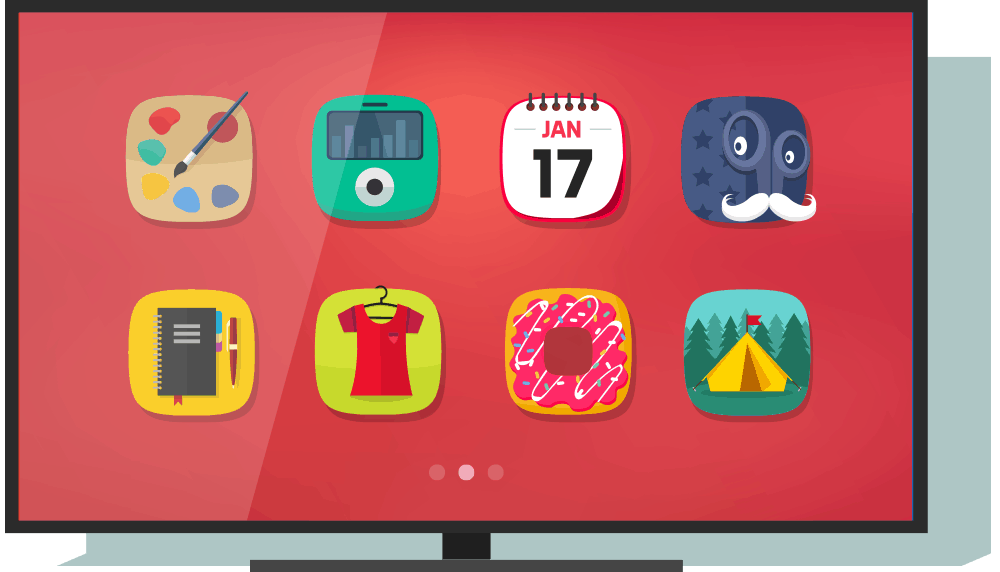 Your business should always know the value of your media buy! Fortunately, the digital industry has the ability to offer advanced reporting metrics that go beyond basic measurement methodologies. Unfortunately, many digital providers do not offer their clients access to such reporting metrics. If your current digital provider is not willing to provide transparent tracking, consider this a huge red flag!
Zimmer is different! We offer transparent, advanced reporting metrics that constitute clear differentiators. When it comes to tracking your business' digital targeting services, our main differentiators include:
Detailed analytics on clicks, view-throughs, hovers, and overall engagement
Placement explanations
Foot traffic attribution metrics
Digital lift analytics
Site list results
Granular reporting on keywords, device, creative, geography, and calls